So here goes, my second review, and this time it will be as promised – the Vauxhall Astra 2016 edition. This British made car has been scored highly in all preliminary reviews, as we've come to expect over the years, this manufacturer really does not mess about. The car is beautifully refined and offers new buyers an outstanding quality interior, exterior and everything else, including all of the latest technology too – all for a fantastic price too. What could possibly be better than all of this?
The Vauxhall Astra is truly up there with the best in its class, you may be asking yourself, exactly what class does the Astra fall into – well, we can tell you that it's a small family hatchback based car. While the price is surely higher than the Viva we reviewed previously, this model boasts considerably more clout than the Viva. Not only this, but the energy is actually more efficient than its contemporary too, this is not something that we usually expect to hear when we purchase a car with a larger engine. Either way, from our review of various Astra models, we always feel safest by going for the larger engines. As a result we personally recommend the SRi Nav 1.6 CDTI, this beautiful car comes in with a huge 135 horse power.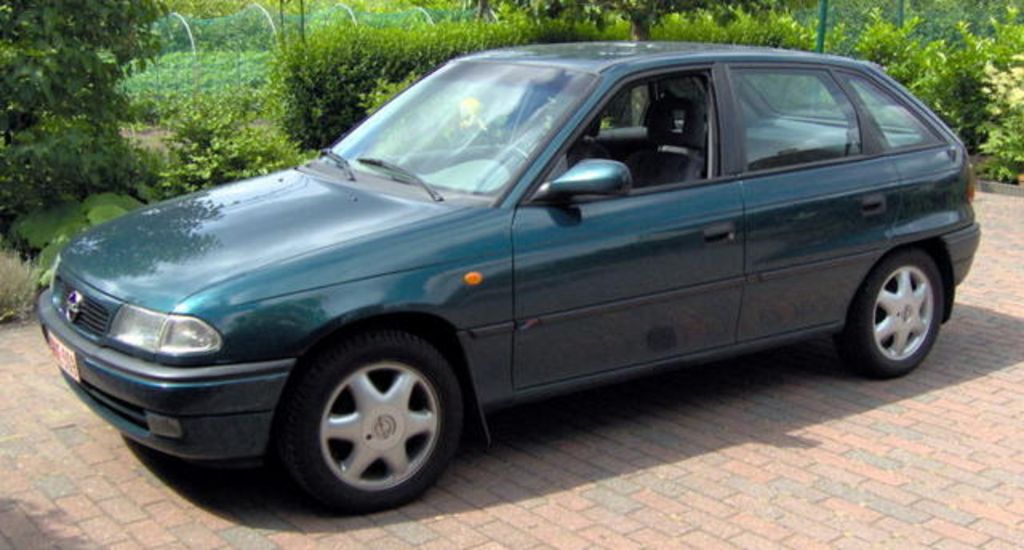 The Astra has been around for many years now and Vauxhall are really milking it for every single drop they can muster, it's currently in its 7th generation and this trend looks likely to continue long into the future. It really is a hallmark model within the British car manufacturing world, it has world renowned rivalry with some of the biggest car manufacturers in the world; most notably in the case of Volkswagen with their Golf and Polo and with Ford and their Fiesta and Focus. We highly recommend choosing the Vauxhall in all of these cases, mainly because the car is so much cheaper, but not only that – it also now has the highest specifications in almost all aspects too, again, there really is something special about this 2016 Astra.
One thing that I have to note here is that it is possible to choose a slightly higher specification with the 2016 Vauxhall Astra, however I'm not sure it's worth the large price jump to do so, many will ignore this and just go all the way. But for those who are on a tight budget, know this, there is nothing to be ashamed of with the 1.6 litre engine – it has more than enough power and can actually accelerate to 60 miles per hour in under 10 seconds, quite a feat for such a cheap model if I don't say so myself. If you want to check out more reviews go ahead, or if you want information on how to purchase this lovely model then go ahead and follow the link to Vauxhall's website below.